About Us
As Good As Gold

Welcome to Brand World India, your number one source for all Writing Boards, Pinning/Display Boards, Stands with Boards, Signages etc. We're dedicated and giving the best services to all top national and international institutions as State and government bodies, Colleges, Montessori', with a focus on dependability, customer service and uniqueness.
Founded in 2015, Brand World India has come a long way from its beginnings in Bengaluru. When Mr. Sunil Kumar N first started out, his passion for educational institutions he had immense flaws in the system. Hence, he started researching on the flaws of the SCM and the situation made him realize to rework on SCM and give the best to his clients and this routine brought him to success threshold and gave him an opportunity to serve the best clients across the globe.
We hope you enjoy our products as much as we enjoy offering them to you. If you have any questions or comments, please don't hesitate to contact us.
Sincerely,
Sunil Kumar N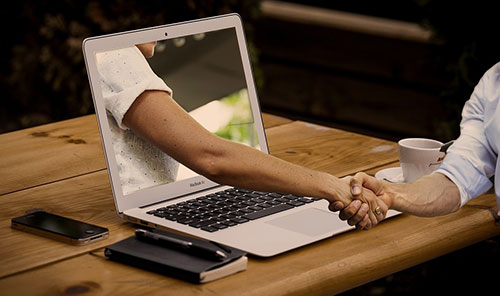 Mission
Accelerate the world of interior and persuade the stakeholders by formulating the best work experience and facilitate the clients with best quality and swift service.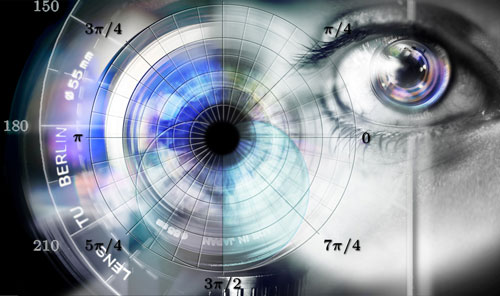 Vision
Concrete the roots on the market and enrich the brand value throughout global clients and services.